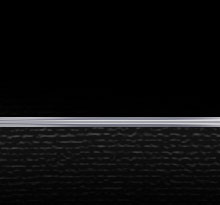 Welcome to Muscle Cars & Hot Rods documenting the automotive restoration projects of a professional craftsman. Promoting good technique, quality products, and having fun building these cars that have become a part of our lives. We stand for the spirit in pride of craftsmanship of the American Muscle Car and Popular Hot Rodding trade.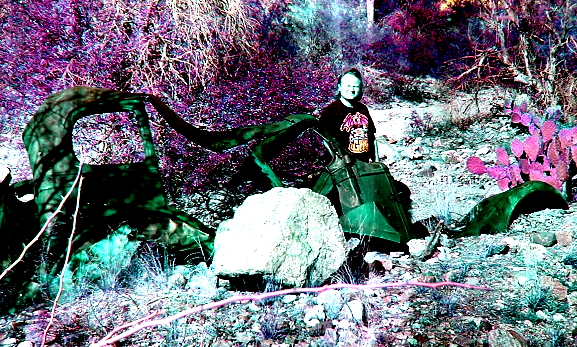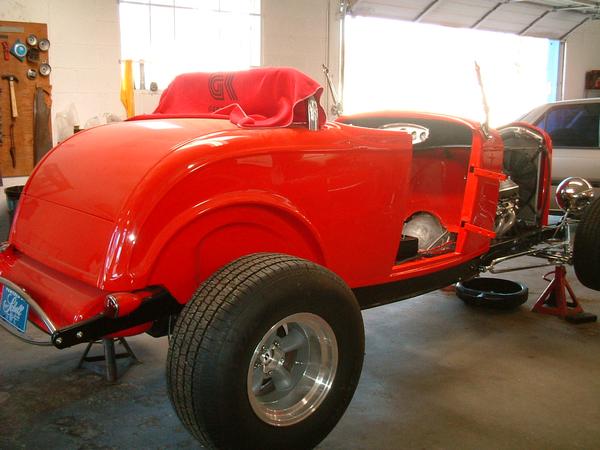 So if you're into automotive body fabrication, surfacing, and refinishing jump into our website and see what we are offering. We have been practicing our techniques for many years now and enjoy sharing the experience with you.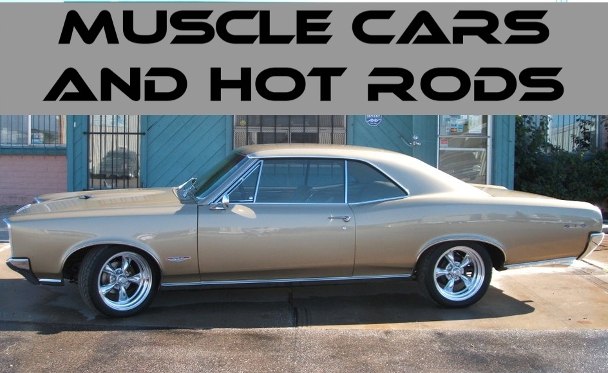 The show started a few years back as a way for our clients to share in the build of their restoration. Whether out of town or busy with life sometimes you miss a week you miss a big part of the restoration. Friends and family from across the globe can be brought in to watch the restoration of the client's car by simply viewing it on the internet. Many of the projects also have a "build thread" where we post the project on specific forums to share with a community of car guru's.

But then something unexpected happened... viewers on the internet started watching the show too. This is great, a way to share the documentation of the projects I am so lucky to be building. I am fortunate, even though there is a large industry based on bringing these cars back for another life, it is still a dream for many hobbyists to be able to have a career in cars that can be gratifying in this manner. Few things in my professional career put a lift to my chin like walking up to a beautifully restored and maintained muscle car or hot rod at a show when the realization of all the work hits me at that moment. Many of us live for this like I was saying the spirit in pride of craftsmanship. Appreciate all it took for our generation to achieve the standard we have come to expect and push farther to lift up those who are coming up behind us.