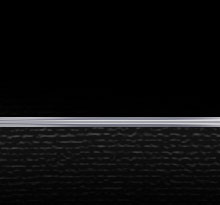 Our site was established in 2010 and since 2007 we have been documenting our work on the internet developing a community of restoration enthusiasts.

We are located in Tucson, AZ. home of some of the worlds best preserved cars due to our dry climate. It is here we give these cars a new lease on life and hope to pass them along to the next generation. Restore your cars don't crush them let the legacy of freedom live on.

Contact Us

Phone (520) 370-2216

Office hours

Monday - Friday 8:00AM to 5:00PM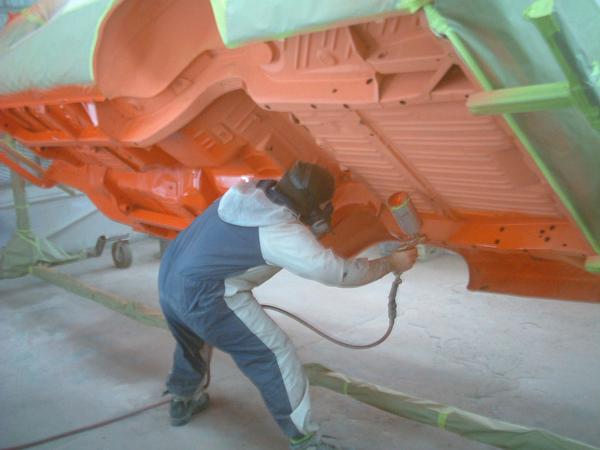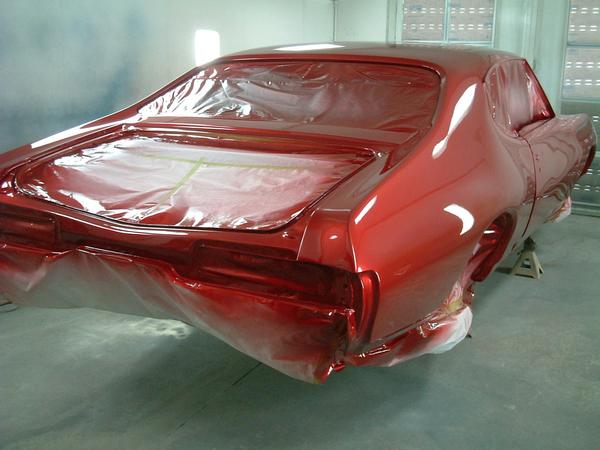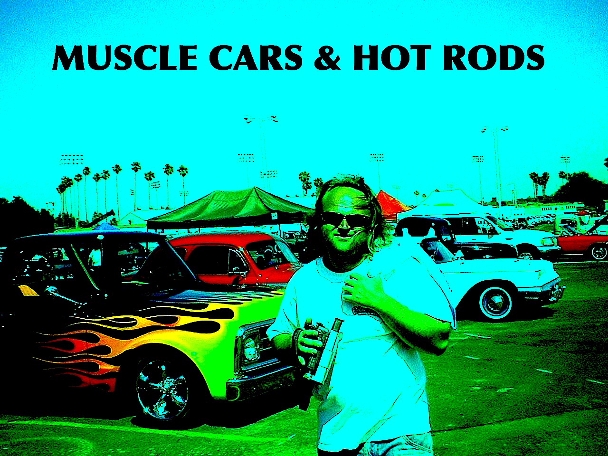 Schedule your ride in next.

Be the next person in line at our restoration shop it's time to get after that project you've been putting off for years. We are willing to work with clients from all over the country and with the show it's like we are restoring it right at your desktop.

Not as expensive as you might think and we bill monthly for work performed. So you don't have to put out that massive deposit for work only to discover your car might be headed in a direction you don't want it to.

We use high quality materials

Our shop uses the finest BASF materials and product line to ensure a long lasting top of the line finish. We can provide rotisserie, turn-key, exterior, and exterior with interior restorations to assist you with your project. Email me we'll talk.